5 tags
5 tags
5 tags
4 tags
3 tags
ivanjarvisart asked: hey this blog is great who the hell
5 tags
5 tags
5 tags
5 tags
10 tags
6 tags
3 tags
1 tag
11 tags
6 tags
8 tags
9 tags
6 tags
4 tags
Penny
http://wegmanworld.typepad.com/wegman_world/2012/02/sad-news.html
5 tags
"Like Batty, Penny is an exceptionally patient and willing model for my photos..."
– William Wegman
3 tags
5 tags
6 tags
Watch
tmaction: Check out this funny 80s instructional video by William Wegman and Michael Smith on Blindspot. It's got a total Bottle Rocket vibe, Mike sounds a lot like Luke Wilson. 'Rule Number 6: Be Creative.  Nobody likes a straight on shot - that's dull' Or Wegman: What were you thinking about in this one? Smith: Man and nature. Wegman: Hmm… 2nd Runner up: Wegman: Now it's a big boot. Smith:...
5 tags
4 tags
7 tags
7 tags
6 tags
10 tags
7 tags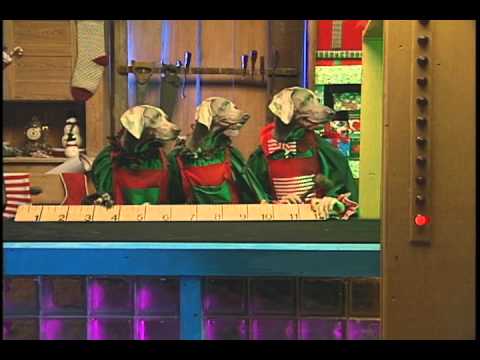 9 tags
11 tags
7 tags
It seems some people think it's William Wegman...
This is a blog dedicated to him and his dogs and his work. Just wanted to clear that up!
10 tags
8 tags
8 tags
11 tags
8 tags
10 tags
7 tags
8 tags